TikTok has stopped working in India most ISPs have blocked the use of the app following its ban.
TikTok has been blocked by telecom operators in India
TikTok and 58 other Chinese apps have been banned in the country
TikTok and a few banned apps are no longer listed on Google Play Store and Apple App Store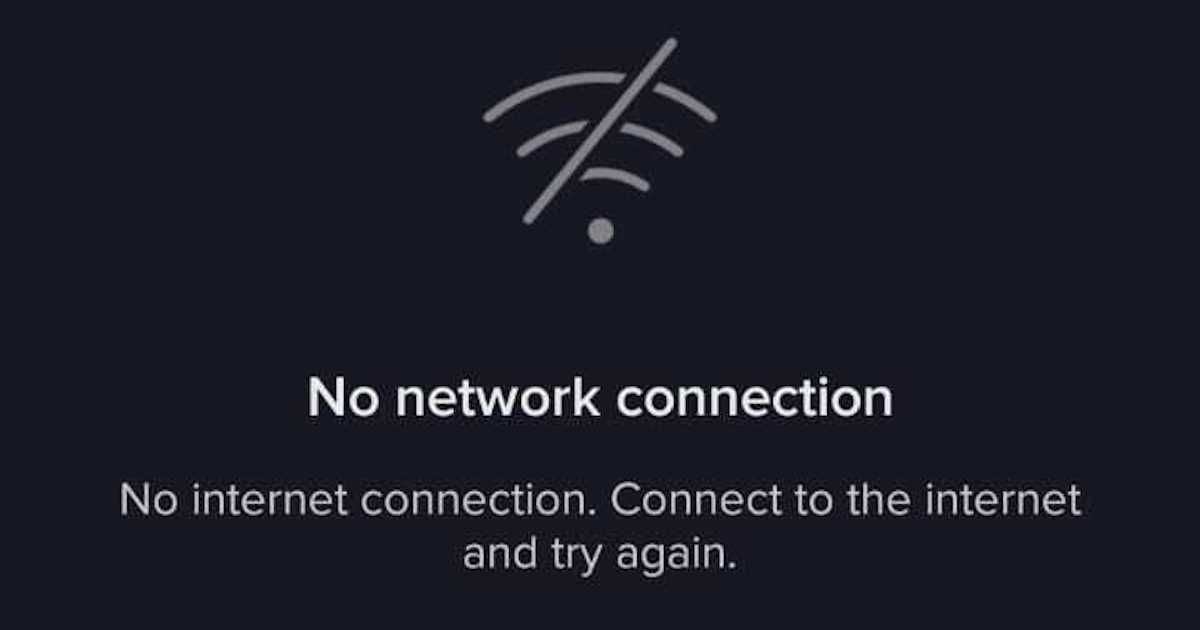 TikTok is no longer working in India as most internet service providers including Airtel and Vodafone have appeared to block to the use of the app. Some TikTok users have taken to Twitter to post screenshots of being unable to use the app. Upon opening TikTok, people are now seeing a "no network connection" message, which means ISPs have begun blocking access to the short video sharing platform. This comes after the Indian government
banned TikTok and 58 other Chinese apps
in India on Monday.
The government announced 59 Chinese apps that will be banned in India for being
"prejudicial to the sovereignty and integrity of India, defense of India, the security of the state, and public order."
These apps include TikTok, ShareIt, UC Browser,
Helo, Likee, Xender, CamScanner, among others.
At the time of the announcement, it wasn't clear how the government would be enforcing the ban, but it is now clear that telecom operators will be blocking the use of these apps. Some of the apps have already been pulled from the Google Play Store and Apple App Store in India. If you have any of these apps downloaded on your phone, you will soon be unable to use it.